Learn how to help a baby in a medical emergency. The School of First Aid's Online First Aid for New Parents and Infant Caregivers course covers over two-dozen topics using concise, to-the-point presentations, illustrations, demonstrations, and audio clips. This online first aid course is perfect for anyone who desires to learn how to identify when an infant is injured or ill, how to care for the infant and when to know that the infant requires immediate professional care.
This course is perfect for:
New Parents
Grand Parents
Professional Child Care Providers
Babysitters
Nursery Volunteers
Anyone who desires the unique first aid training for infants


Save 20% off this course for a limited time with Coupon Code INFANT20.
Money-Back Guarantee
If you are not happy with the course for any reason, I will gladly refund your money within thirty days of purchasing the course.
Be confident to help an infant in an emergency. This course will teach you these first aid skills:
Learn the four step illness assessment that will allow you to quickly identify if an infant requires immediate medical care.
Learn how to perform a quick step-by-step physical assessment to learn if an infant is ill or injured.
Learn how to use poop color to diagnose the health of an infant
Listen to audio samples of infant coughs and cries to identify specific illnesses.
Identify the signs and symptoms of
Meningitis
Respiratory Syncytial Virus (RSV)
Breathing difficulties that require immediate medical care
Whooping Cough
Pneumonia
Croup
Stridor
Persistent crying - a sign of of serious infant illness
Parvovirus
Conjunctivitis
Corneal Abrasion
Ear Infection
Cold
Allergic Reaction
Brain Injury
Broken bone
Ear injury
Cardiac Arrest
Rash - Learn what rashes require immediate medical care
Fever - Learn when a fever requires immediate medical care
Learn how to treat:
Bleeding - Learn the five ways to stop bleeding
Burns - Thermal, radiation and chemical burns
Cuts and scrapes and learn when the infant needs professional medical care
Cardiac Arrest - CPR
First Aid for New Parents and Infant Caregivers - Online Course
Self-paced Curriculum. You can view and complete the entire course on your schedule.No time limit to complete.
Immediate Access to All Course Resources. Online access to the textbook, First Aid for New Parents on your computer, phone or tablet. You can download the First Aid for New Parents App to your phone and always have the book available for medical emergencies - even if you have no cellular or WiFi connection.
No Put-You-To-Sleep Textbook. The entire textbook is illustrated using easy-to-follow and understand diagrams that walk you step-by-step through the entire first aid care process. Learn more about the course and textbook here.
No Boring Presentations. Over two dozen, lively, concise, to-the-point video presentations and demonstrations.
Professional Instructor. Jeffrey Imel, National Registry EMT, Wilderness EMT, certified Emergency Medical Services Educator, and author of four books on first aid and two apps. Over two decades of teaching experience.
Certificate of Completion. Upon completion of the course you will receive a Certificate of Completion.
Money-Back Guarantee. If you are not happy with the course for any reason, I will gladly refund your money within thirty days of purchasing the course.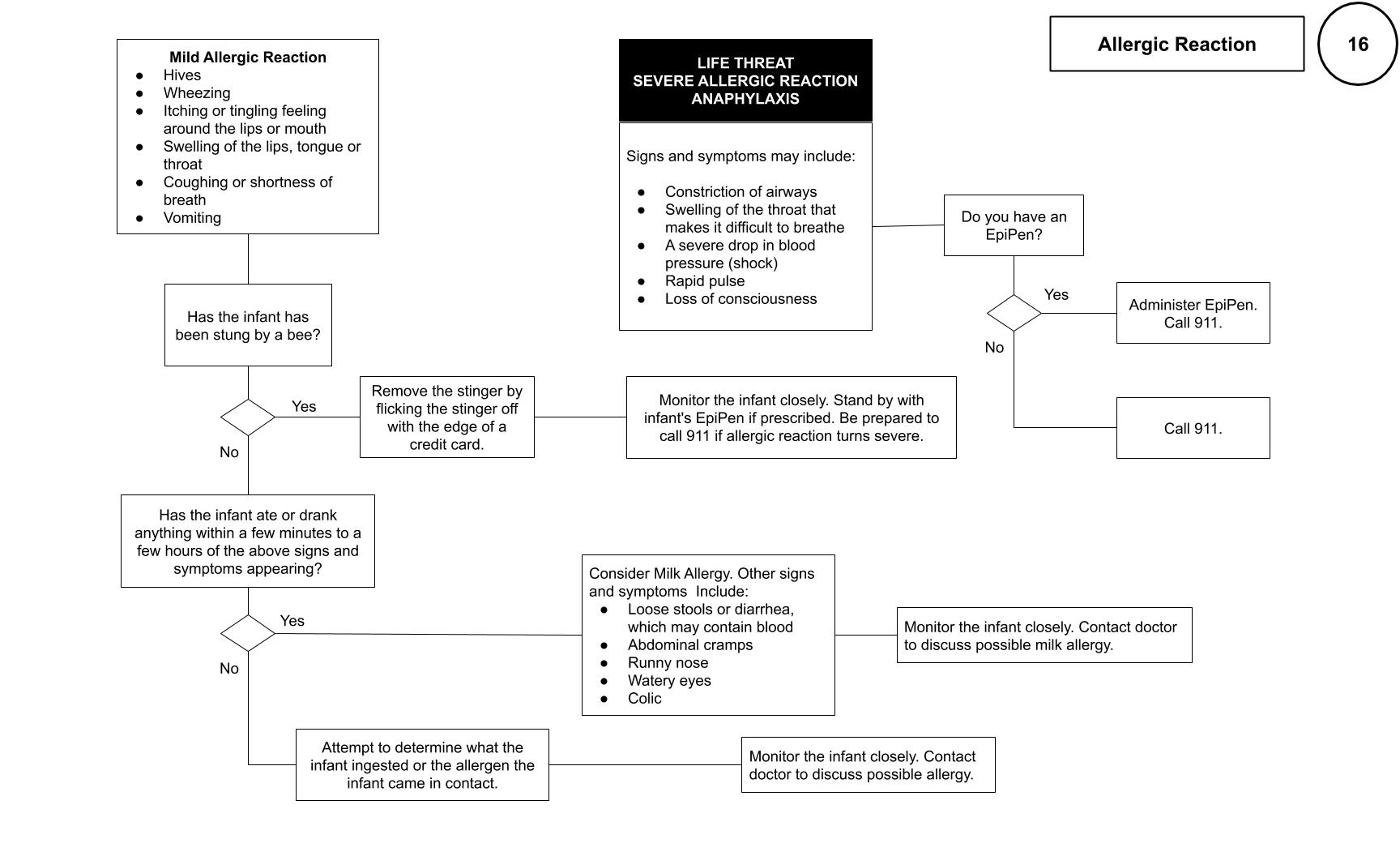 Unlike most first aid books, it does not use pages and chapters of text and pictures to explain first aid concepts. The book blends lively, to-the-point presentations with easy-to-understand (and remember) graphics with video demonstrations.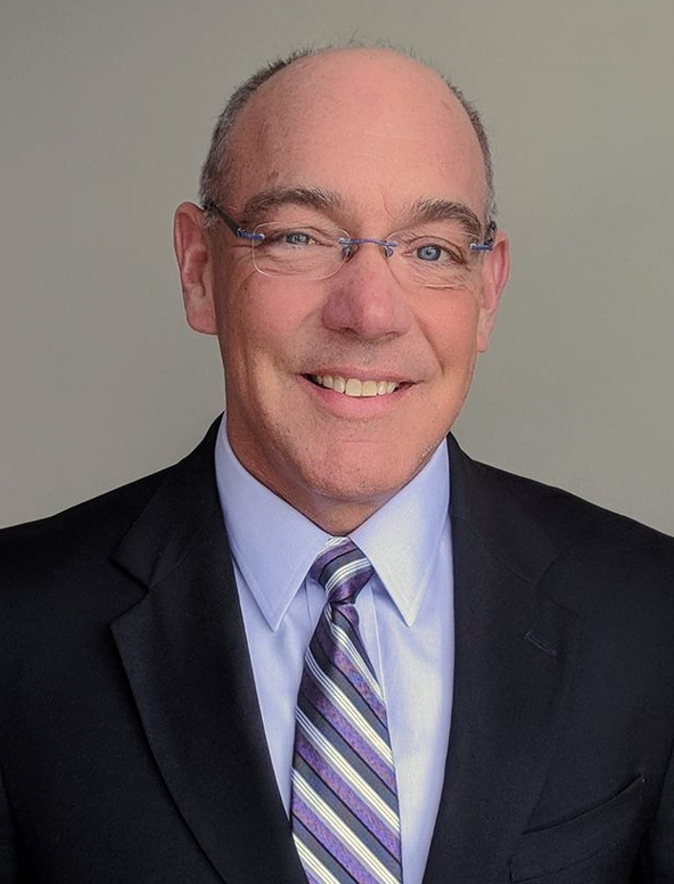 Jeffrey S. Imel, WEMT, NREMT
Emergency Medical Services Educator
I am a National Registry Emergency Medical Technician and Wilderness Emergency Medical Technician. I hold instructor certifications in First Aid, CPR/AED, First Responder and Wilderness First Aid.
My life mission is to teach people with no medical background how they can save lives in the first critical minutes of a medical emergency. I have over three decades of teaching experience and I believe you will find my method of instruction to be enjoyable.
I am the author of four books, First Aid Emergency Care and Wilderness First Aid Made Easy, Urban And Disaster Emergency First Aid and Emergency First Aid for New Parents.
My books illustrate first aid care and treatment using intuitive "Yes-No" decision diagrams. These books significantly reduce the time first aid students spend taking notes in class and students who use my books report increased retention and achieve higher test scores. My book and teaching method will increase your confidence and serve as an excellent review tool to help you keep your knowledge refreshed.​
This course includes a downloadable text book and a 30 day, money back guarantee. If you are unhappy with the course for any reason, we are happy to refund your money.