"This course gave me something that I really need as a parent of a newborn. Peace of mind." 
Give yourself, a friend or loved one the peace of mind that comes with this online course
Know if an infant is injured or ill

Learn how to treat infant illnesses and injuries

Know if your infant needs immediate medical attention.
New parents with an infant that is not feeling well often turn to Google searches attempting to guess what may be causing their child to be feeling ill. This online course, First Aid for New Parents eliminates the guesswork when attempting to decipher an infant's cries, coughs, breathing and appearance when learning why an infant is acting ill. As infants grow and become more mobile, the potential for an accidental injury rises and parents and infant caregivers need to prepare themselves to treat life threatening injuries and illnesses while they wait on EMS to arrive.
This course is different from other first aid courses. This course is specific to infants and the unique illnesses and injuries parents, grandparents and infant caregivers encounter. Unlike many first aid courses, this course does not rely on long, boring lectures and PowerPoint presentations.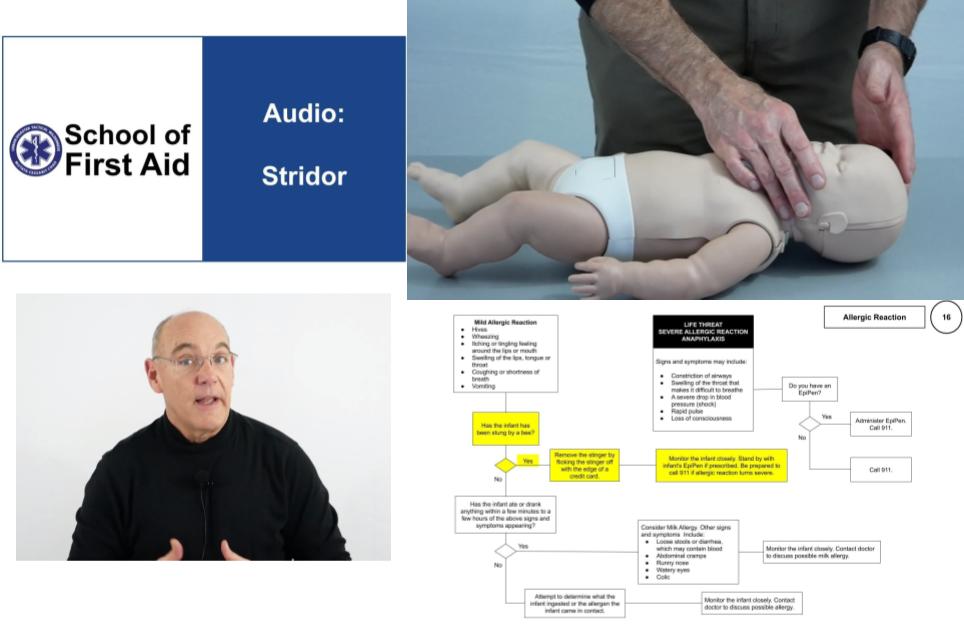 Unlike most first aid books, it does not use pages and chapters of text and pictures to explain first aid concepts. The book blends lively, to-the-point presentations with easy-to-understand (and remember) graphics with video demonstrations. 
In this course you will learn
Decipher infants coughs and abnormal breathing sounds. Audio demonstrations within the course presentations will familiarize you with coughs and breathing sounds that require immediate medical attention
Eliminate guesswork and uncertainty about illnesses are serious and require immediate medical attention
The proper way to clean cuts and scrapes to prevent infection
How to know if your infant has suffered an injury after bumping their head
Five techniques to stop bleeding
This online course is excellent for 
Grandparents
Daycare professionals
Church nursery volunteers
Nannies
Babysitters
This course will teach you how to identify if an infant is ill and requires the parents to be notified or requires immediate medical attention. Help prevent the spread of contagious illnesses within a care facility or church nursery by knowing the signs and symptoms of common infant illnesses.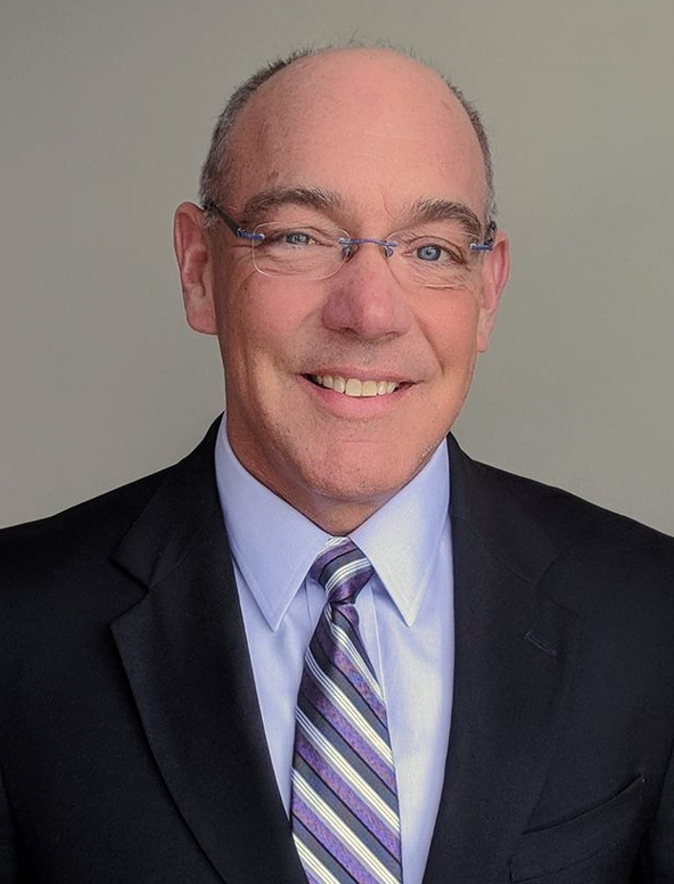 Jeffrey S. Imel, WEMT, NREMT
Emergency Medical Services Educator
I am a National Registry Emergency Medical Technician and Wilderness Emergency Medical Technician. I hold instructor certifications in First Aid, CPR/AED, First Responder and Wilderness First Aid.
My life mission is to teach people with no medical background how they can save lives in the first critical minutes of a medical emergency. I have over three decades of teaching experience and I believe you will find my method of instruction to be enjoyable.
I am the author of four books, First Aid Emergency Care and Wilderness First Aid Made Easy, Urban And Disaster Emergency First Aid and Emergency First Aid for New Parents.
My books illustrate first aid care and treatment using intuitive "Yes-No" decision diagrams. These books significantly reduce the time first aid students spend taking notes in class and students who use my books report increased retention and achieve higher test scores. My book and teaching method will increase your confidence and serve as an excellent review tool to help you keep your knowledge refreshed.​
Online Textbook and App
You'll receive immediate access to the textbook. This course includes an online textbook viewable on your computer and and an app that will allow you to view the textbook on your cell phone or tablet.
30-Day Money Back Guarantee
If you are unhappy with the course for any reason, I am happy to refund your money within 30-days of purchase.