Wilderness First Aid (WFA) is one of the most intense and comprehensive first aid courses available to those with no medical background. This course is based on Wilderness Medical Society Guidelines and medical best practices.
This blended learning WFA course consists of two portions - the online portion of the course and an in person Skills Assessment.
The online portion of this course consists of all thirty-three lectures, demonstrations, videos and slides found in the traditional, onsite, two-day, sixteen hour Wilderness First Aid certification course. Additional bonus content to include downloadable handouts and checklist are made available to you in this course. You will have the opportunity to test your new knowledge with graded quizzes and practice your skills in scenarios provided in this course.
The Skills Assessment portion of this course consists of eight hours of hands on skills assessment where you will demonstrate splinting skills, primary and secondary assessment skills and identifying and treating patient illnesses and injuries. You will need to register for the in person Skills Assessment and successfully pass to receive a Wilderness First Aid certification.
Skills Assessments schedule:
Indianapolis, IN - June 12, 2021
This course will teach you to identify and manage life-threatening injuries and knowledge and skills to identify and treat injuries and illnesses when Emergency Medical Services (EMS) is hours away.
Upon successful completion of the online portion and in person skills assessment, you will earn an internationally recognized, two-year Wilderness First Aid certification.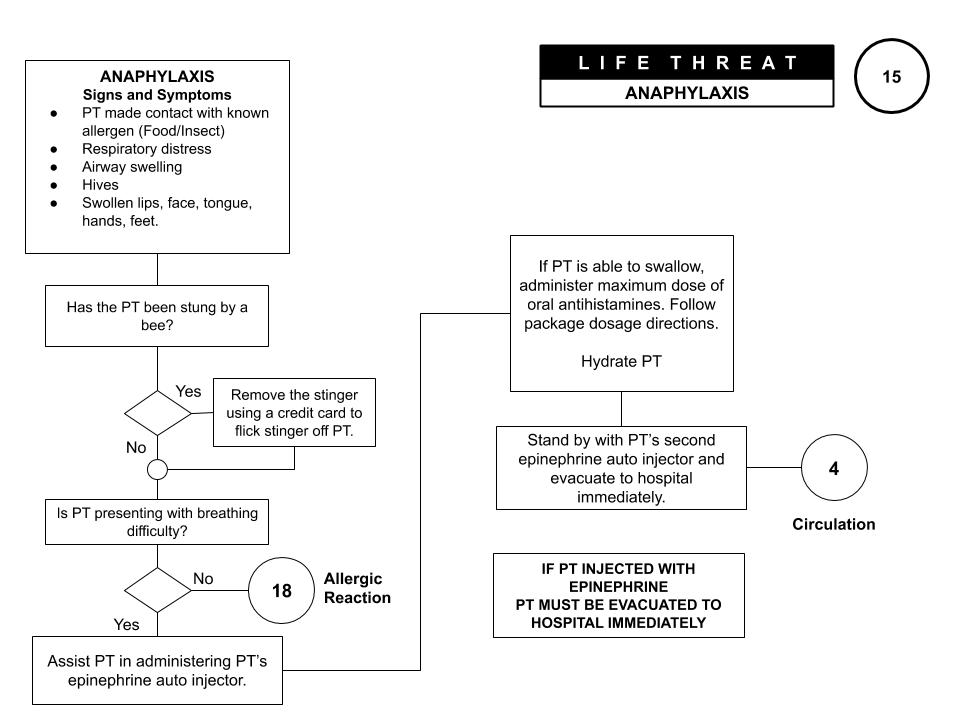 This course is unique. I use a method that does not just teach first aid - my method illustrates Wilderness First Aid using intuitive, easy-to-understand diagrams that will help you remember. To write my book, I purchased textbooks from all of the major Wilderness Medical Schools and publications from the Wilderness Medical Society. From those books, - thousands of pages of text - I created 40 Wilderness First Aid patient care checklists. I then converted those checklists into easy to understand "medical algorithms" - patient care flow diagrams - and then published them in my book, Wilderness First Aid Made Easy. I use algorithms throughout this course and my onsite courses to enable students to visualize and remember the patient care process.
No prior medical knowledge or training is necessary to attend.  
This course meets NICA and BSA's requirements for WFA training and is accredited by the American Camp Association (ACA) under the ACA's standard "HW.2.2/ST.3.2 First Aid & Emergency Care Personnel".
After you register, I will mail you a free copy of the textbook, Wilderness First Aid Made Easy - 2021 Edition.
Instructor Office Hours will be held weekly starting three weeks before the Skills Assessment via Zoom to answer questions and assist you in your learning Wilderness First Aid. Office Hours schedule and registration information will be shared via email to all registered students. And of course, your instructor is always available by email.
I think you'll like the Blended Learning version of Wilderness First Aid. You will be able to go back and review any lecture, take your time navigating the course and not feel the pressure students feel in an onsite, two-day course.
Welcome to the Blended Learning Wilderness First Aid Certification Course. Click the button below to get started today.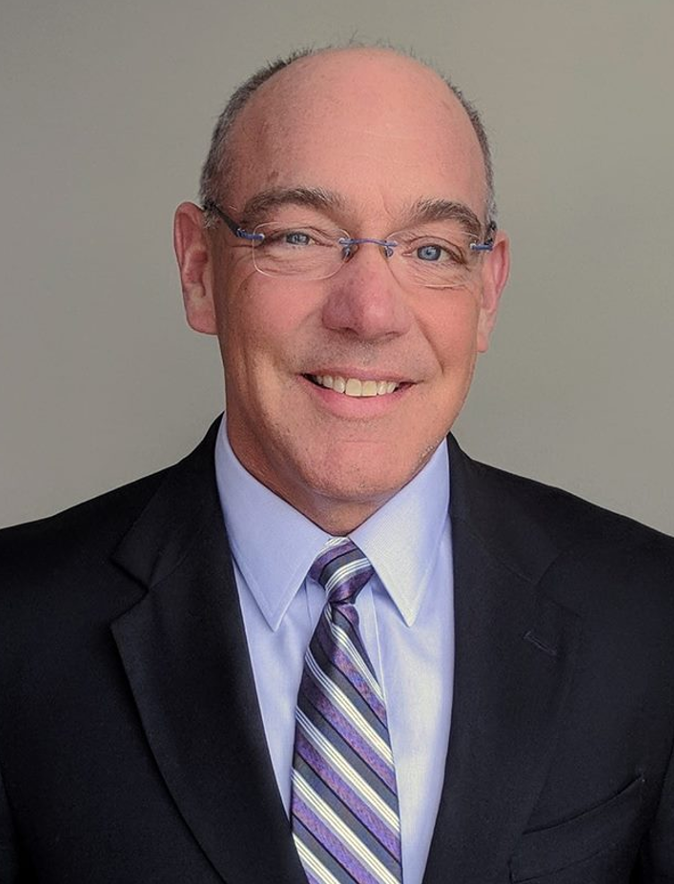 Jeffrey S. Imel, WEMT, NREMT
Emergency Medical Services Educator
I am a National Registry Emergency Medical Technician and Wilderness Emergency Medical Technician. I hold instructor certifications in First Aid, CPR/AED, First Responder and Wilderness First Aid. I have over three decades of teaching experience.
My life mission is to educate people with no medical background how to deliver aid in the first critical minutes of a medical emergency and continue to provide care while waiting for EMS to arrive.
I am the author of four first aid books. My books illustrate first aid care and treatment using intuitive "Yes-No" decision diagrams. These books significantly reduce the time first aid students spend taking notes in class and students who use my books report increased retention and achieve higher test scores. My book and teaching method will increase your confidence during the scenario portions of the course and serve as an excellent review tool to help you keep your knowledge refreshed.​